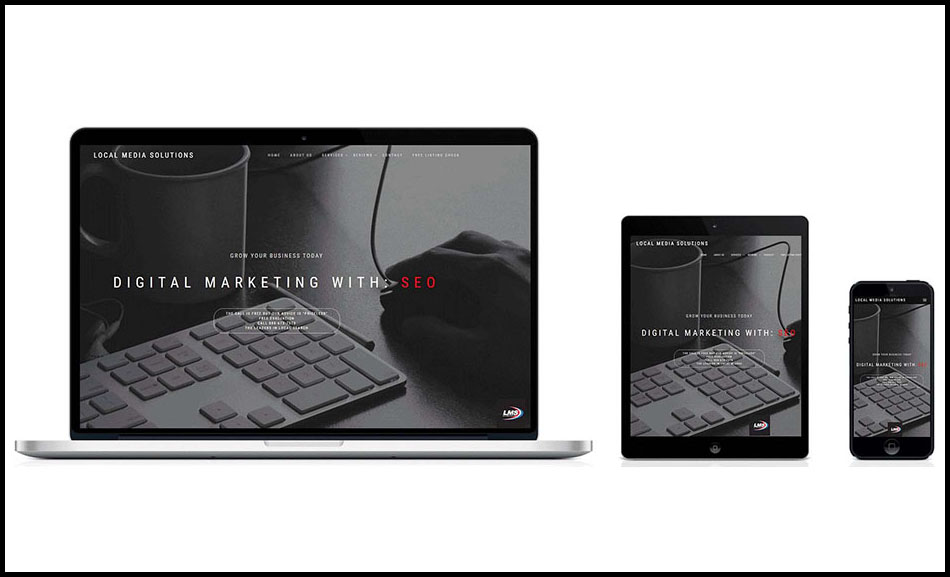 Mobile marketing is growing at an amazing rate and will continue to grow with an increased pace. Mobile search is becoming a trend for customers to do their shopping especially for local products and services. As a result, mobile optimized web design is going to be a necessity for your success. Traditional websites do not work well on mobile devices and smartphones. Mobile responsive websites, mobile apps and mobile website advertising allows you to extend your information beyond traditional laptop or PCs access. By using a QR (Quick Response) code to link to the mobile site, you can place these codes anywhere and everywhere for your potential customers to scan. Your regular website will also be redirected to the mobile responsive website when found on any search engine through a smartphone or mobile tablet.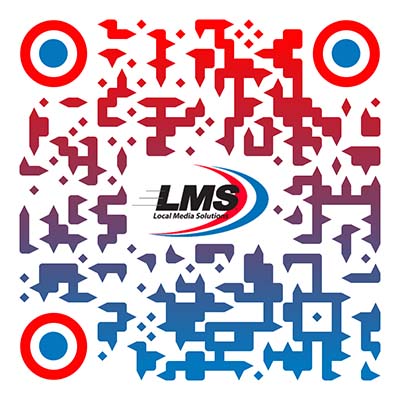 SCAN OR CLICK QR CODE TO SEE OUR MOBILE WEBSITE
Here are some statistics that prove Mobile is a valuable resource to invest in: (bluecorona.com)
The State of Mobile Advertising
Mobile Search and SEO Stats
42% of all mobile brand experiences involve search (Google, 2017)
79% of keywords overall and 47% of keywords in positions 1-20 rank differently in search on mobile and desktop SERPs (BrightEdge, 2017)
35% of the time the first page that ranks for a domain on a query is different on mobile and desktop SERPs (BrightEdge, 2017)
53% of mobile website visits are abandoned if a mobile site takes longer than three seconds to load. For every one second delay in site load time, conversions fall by 12% (Google, 2018)
The average mobile webpage still takes 15.3 seconds to load (Google, 2018)
3 in 4 smartphone owners turn to mobile search first to address their immediate needs (Google, 2017)
"Same-day shipping" searches on mobile spike first thing in the morning (Google, 2017)
Search interest in "open now" has tripled in the past two years (Google, 2017)
More than half of searches related to auto parts, services, and maintenance come from mobile (Google, 2017)
Google has seen 1.5X more mobile searches ending with "to avoid" in the past two years
Nearly 1/3 of all mobile searches are related to location (Google, 2016)
Google drives 96% of mobile search traffic, followed by Yahoo at 2% and Bing at 1%. Google Search is also one of the most popular mobile apps in the United (NetMarketShare)
In 2017, mobile devices account for 61.9% of Google's paid-search clicks – up from 53% in 2016 (iProspect)
Mobile Marketing and Ecommerce
Has your company experienced any of these benefits from being mobile ready?
If NOT Call Us: 888.673.7573 (The Call is Free, But Our Advice is Priceless)
We Will Evaluate Your Website
Help You with SEO Placement
Explain How To Get Quick Results from SEM (Paid Ads)
Expand New Markets with Mobile Responsive Technology
Help You Stay Connected with Social Media