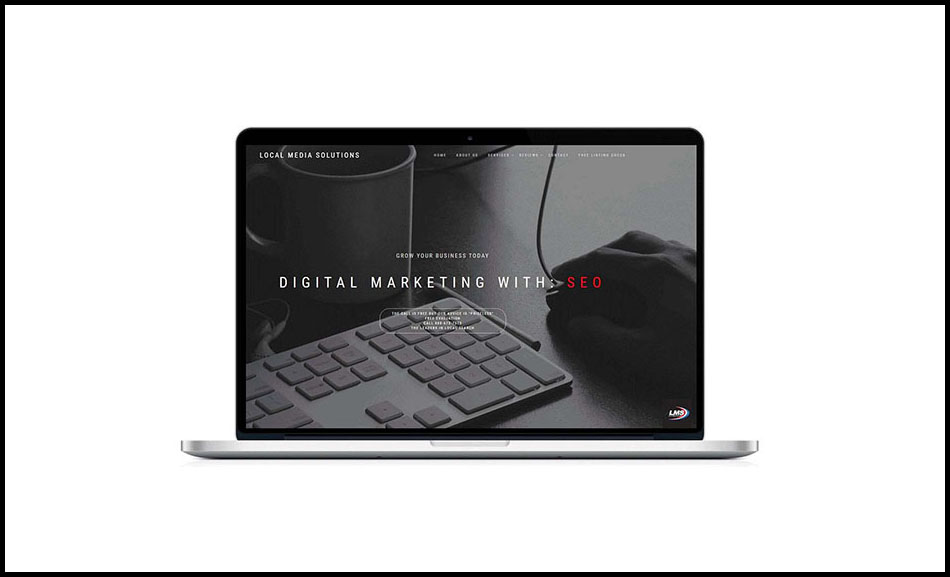 Responsive Website Design, URL & Hosting
Call Now 888.673.7573
Web design encompasses many different skills and disciplines in the production and maintenance of websites. The different areas of web design include web graphic design; interface design; authoring, including standardized code and proprietary software; user experience design; and search engine optimization. Our designers will cover them all.
Our Goal for your website is to design the best end user experience for your potential clients. All of our website designs include SEO meta tags. If your site is not using search engine optimization tools, no one will ever see your professional website.
We also offer website redesign. If your site looks and feels good, then maybe a simple touch up is all that is needed to insure proper SEO placement.
We offer a complete client experience from:
Unique URL purchase and management (You own the url not us)
Hosting Services and SSL Certificates (You own the content, we will never hold you hostage)
Complete Responsive Website Design
Complete Marketing Options: SEO, Paid Ads, Social, Mobile
Here are some statistics that prove having a good website is a valuable resource to invest in: (learn.g2.com)
Website first impression statistics
It's hard to keep your audience's attention in the digital world. These statistics prove it is more important than ever for your website to make a good first impression.
Mobile web design statistics
The design of your mobile website may be more important than the look of your desktop website. Consumers check their devices an average of 150 times a day (BP Studios), so it's important that your site looks good and functions smoothly on a mobile phone.
Digital marketing website statistics
It's great if your website is designed well, but it won't matter if no one sees it. The following digital marketing statistics will help your business ensure that you get the proper eyes on your website.
Has your company experienced any of these benefits from your existing website company?
If NOT Call Us: 888.673.7573 (The Call is Free, But Our Advice is Priceless)
We Will Evaluate Your Website
Help You with SEO Placement
Explain How To Get Quick Results from SEM (Paid Ads)
Expand New Markets with Mobile Responsive Technology
Help You Stay Connected with Social Media