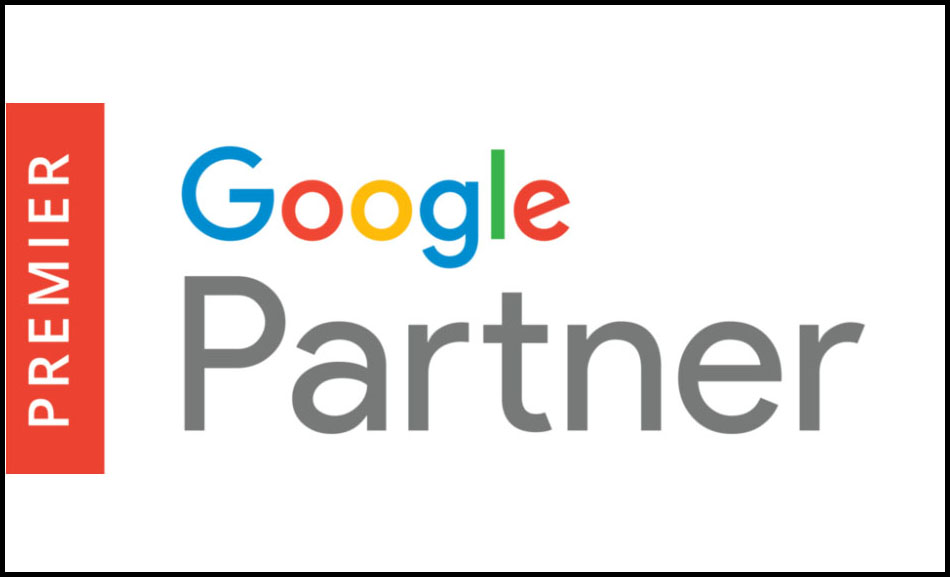 SEM or Search Engine Marketing (Paid Ads)
New York City, NY
Call Now 888.673.7573
Search Engine Marketing (SEM) is a form of Internet marketing that involves the promotion of websites by increasing their visibility in search engine results pages (SERPs) through optimization as well as through paid advertising (paid placements, contextual advertising, and paid inclusions). Depending on the context, SEM can be an umbrella term for various means of marketing a website including search engine optimization (SEO), which adjusts or rewrites website content to achieve a higher ranking in search engine results pages, or it may contrast with SEO, focusing on only paid components. Other names and terms for this product are Google Ads, PPC, Pay Per Click, Local Search and Local Search Marketing.
We at Local Media Solutions recommend that you use both SEM and SEO combined to better target your customers in New York, NY. Having the opportunity to appear more than once on the first pages of search results will gain your business a much needed advantage over your competition. Search Engine Marketing offers the opportunity to appear in the pay per click sections of the first page of the search engine results page (SERP). We can program your ad message to appear in the top search engines (Google, BING and Yahoo). But Google is priority because In 2019, Google accounted for over 75% of all global desktop search traffic. (netmarketshare.com)
Local Media Solutions is a Certifed Premier Google Partner with the Google Ad Program.
Our Program consist of:
Ad Development and Testing
Keyword Optimization
Landing Page Optimization
Ad Extensions and Placement
Geography Targeting and Time Scheduling
Call Tracking/ Recording/ Reporting
Google Analytics Tracking
How does paid ads works: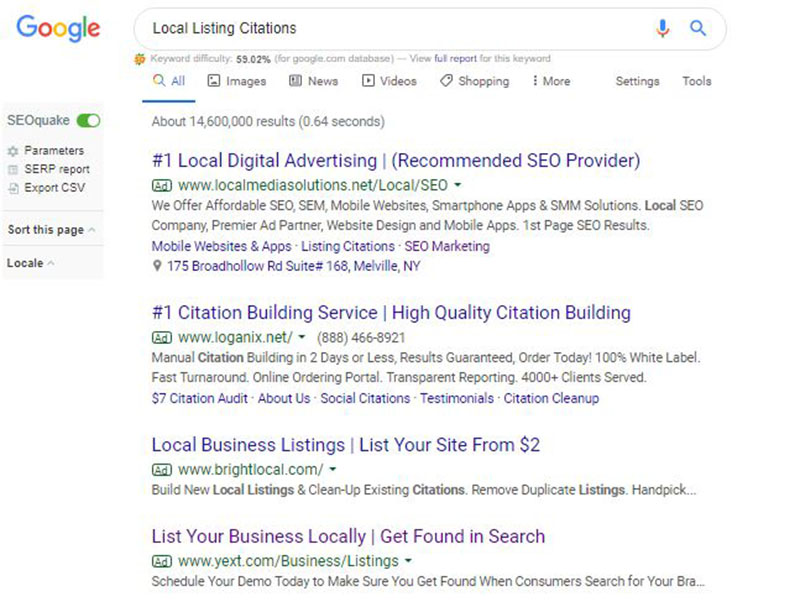 Your ads will appear to the top or the right side of the page. Paid ads are assigned a click charge from each search engine. Each "Keyword" or "Key Phrase" carries a different charge. Your ads are custom written with your ad message and your "keywords", "Key Phrases" or "Negative Keywords" are all programmed for you. The objective is to drive your ad message to the top 3 positions of the search page and get you calls. Your commitment is what you are willing to invest per day x 30 days for the month.
For example - if you willing to invest $25 per day - then your monthly investment will be approximately $750. You only pay when your ad is clicked on.
It may take 10 clicks to generate one call and it may take three calls to generate one paid customer.
For example - if each click was $5 a click and it took 10 Clicks to get one call - Would your company be willing to pay $50 dollars for a customer. If so then Pay Ads is a right fit for you.
Results do vary and your performance could be better than 10 Clicks to 1.
By using geography targeting and time scheduling, you can make your budget go further.
There is no 'Guarantee" your ad message can be number one but with proper campaign management, there is a better chance to be higher in the pay per click section. By targeting your Hyperlocal area, you can drive results to your business within your service area.
Has your company experienced any of these benefits from SEM or Paid Ads in New York City?
If NOT Call Us: 888.673.7573 (The Call is Free, But Our Advice is Priceless)
We Will Evaluate Your Website
Help You with SEO Placement
Explain How To Get Quick Results from SEM (Paid Ads)
Expand New Markets with Mobile Responsive Technology
Help You Stay Connected with Social Media